Oelegem, Belgium –  March 15th, 2022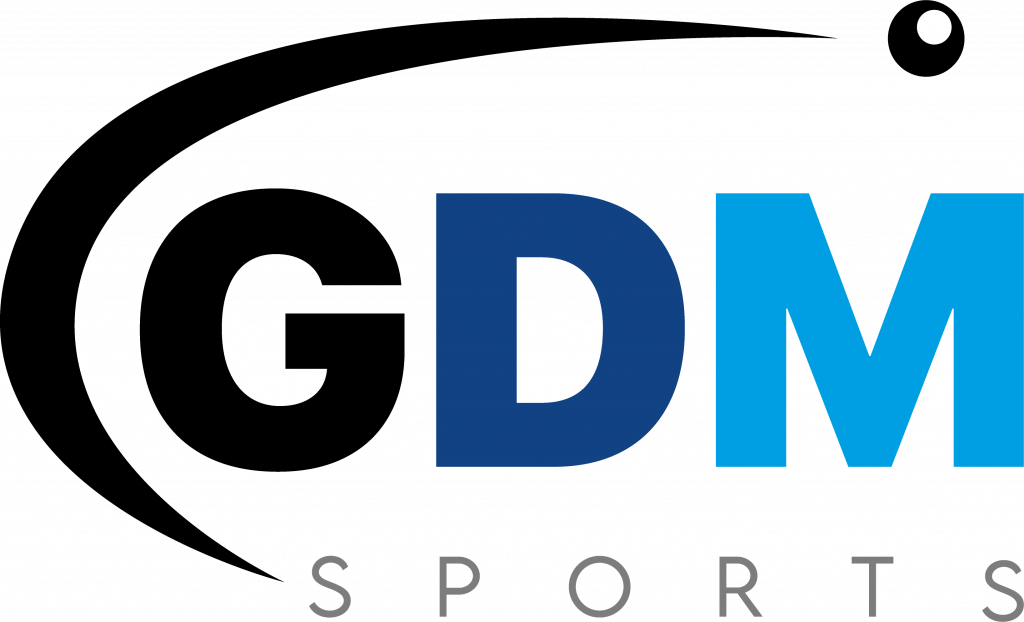 With immediate effect, GDM Sports bv has acquired all activities and brands of HCSB bv among which are some of the most famous in the billiards- industry: Gabriels Billiards, Molinari Cues, Vector Cushions, Dynaspheres Phenolic Resin balls, NovaRossi Cues and others. Together with its partners and staff, GDM Sports bv will continue to invest in the billiards industry, federations and also expand its support to the pro-players team.
The GDM Sports bv company-address will be: Ter Stratenweg 29D, 2520 Oelegem, Belgium. Mobile– and phone numbers will remain the same as before, and new mail-addresses will be provided on short notice. For all further information regarding this activity -transfer and change of ownership of the brands, you can contact us at: info@gdmsports.com.
Thierry Gabriels, CEO, GDM Sports bv
Alexander Loontjens, CEO, HCSB bv