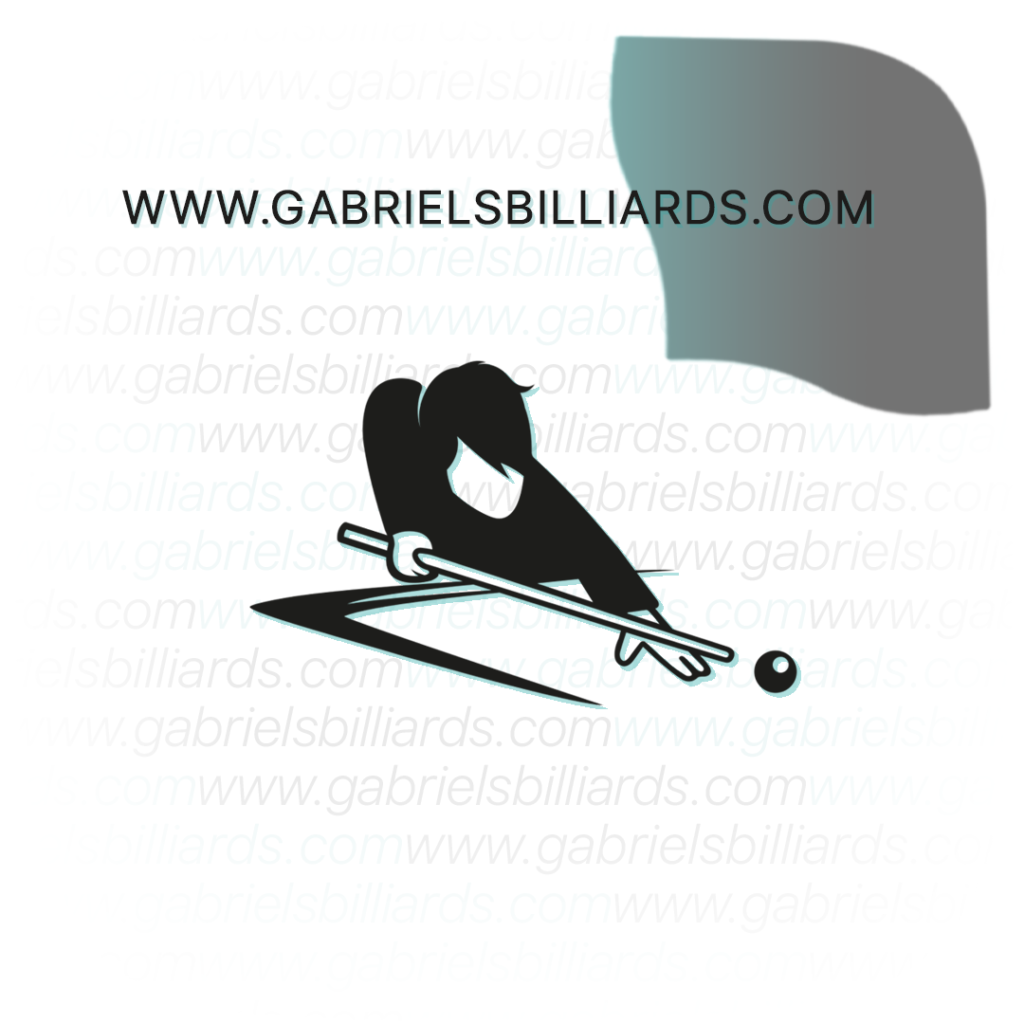 The new Gabriels Billiards website is online! Our goal was to create a more interactive and innovative website that highlights our high-end carom and pool tables and we like to believe we succeeded! You will be able to find the latest news on Gabriels Billiards products, achievements and ambassadors. Want to be the first to […]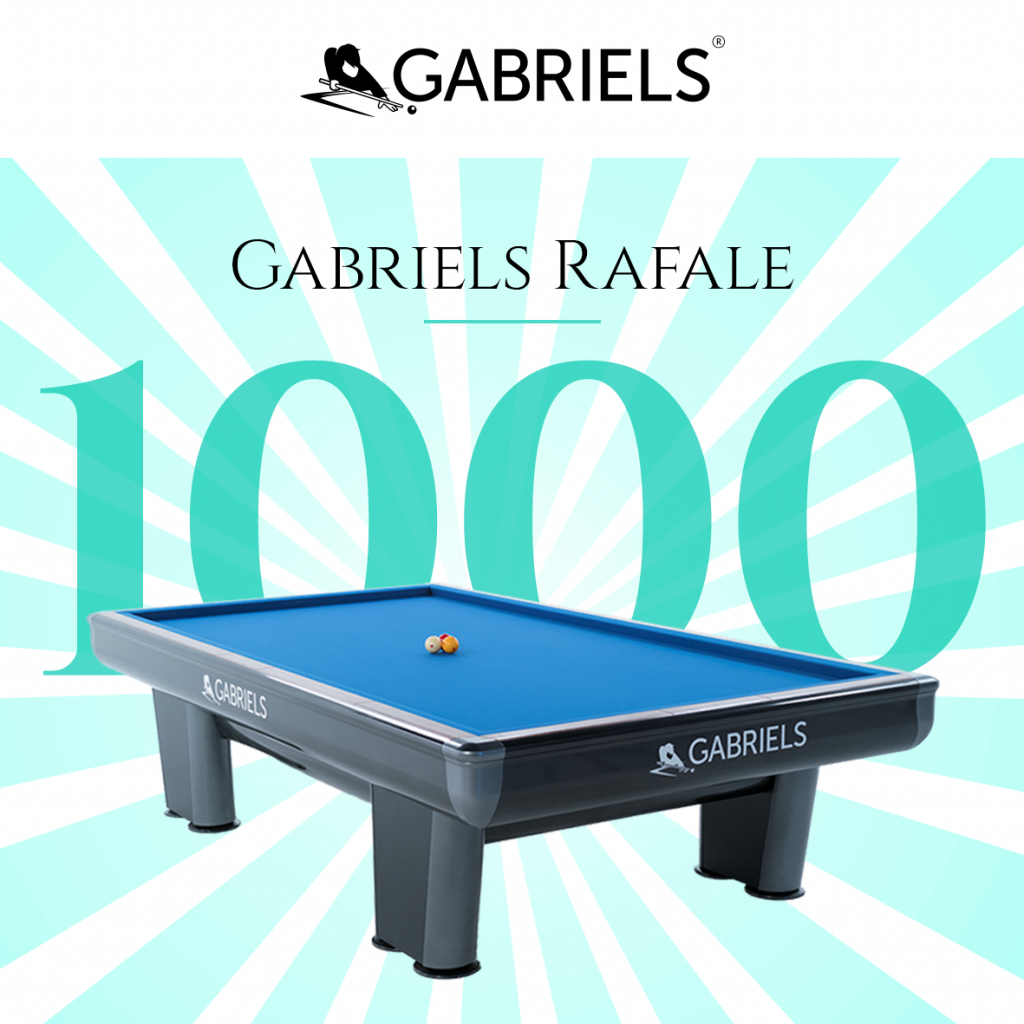 A milestone has been achieved. The 1000th Gabriels Rafale has been shipped to Korea. We are proud of reaching this milestone and look forward to continuing our cooperation with the Korean market.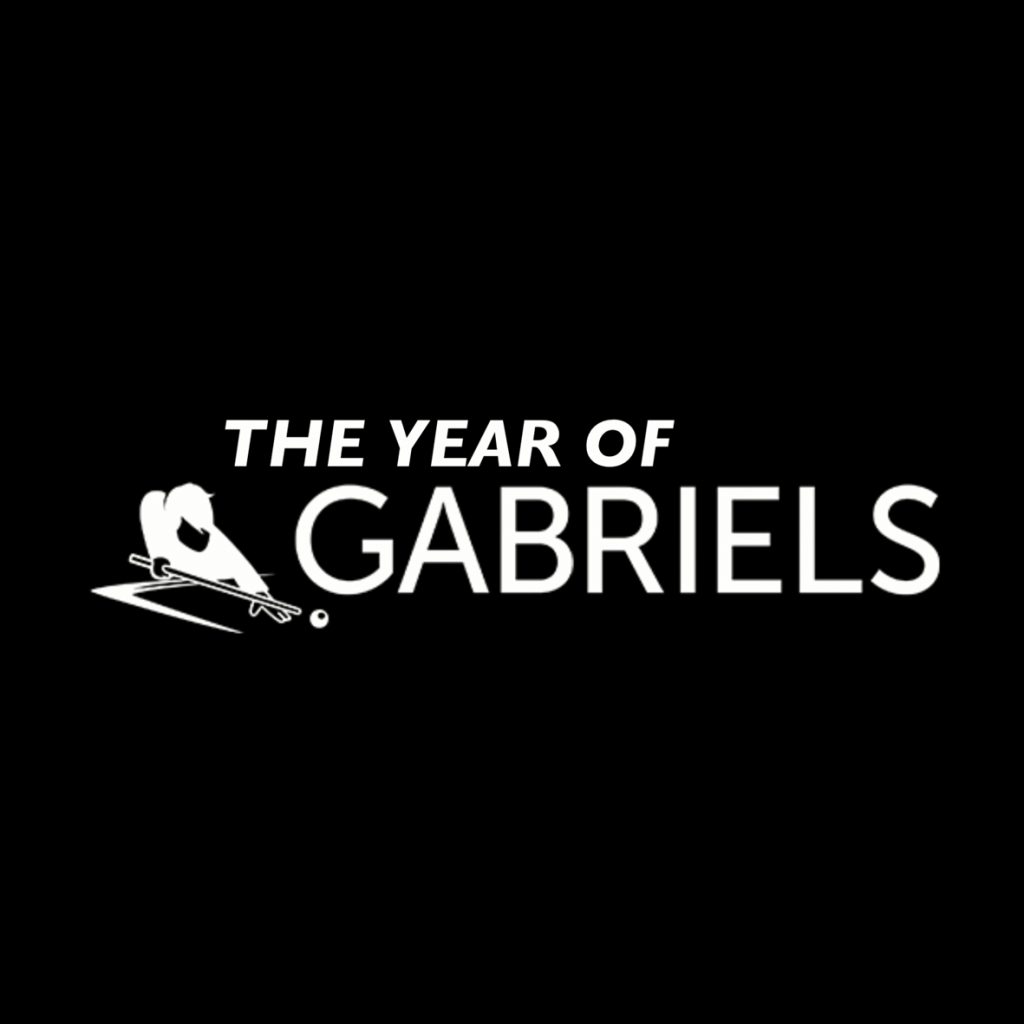 2018 was an exciting year for Gabriels. Look back on the past year with us.